Year 1 and 2 2023 - 2024
Miss Fletcher
Class teacher
Miss Harvey
Welcome to Year 1 and 2
Hello everyone and welcome to Sandbach Primary Academy Year 1 and 2 class. We are so excited to work with you and your children and get to know all about you and your family. The Year 1 and 2 team are;
Miss Harvey - This is my second year of teaching at Sandbach Primary Academy. I love arts and crafts, reading and exploring the outdoors.
Miss Fletcher - This is my sixth year of being a teacher at Sandbach Primary Academy and I am so excited to be teaching in Year 1 and 2 throughout the week alongside Miss Harvey. I love maths and my favourite author is Julia Donaldson.
Miss Shields- This is my second year being a Teaching Assistant at Sandbach Primary Academy. I love to be transported to fantasy worlds either through books or games. With some of my favourtie books being Harry Potter and The Witcher.
Autumn Term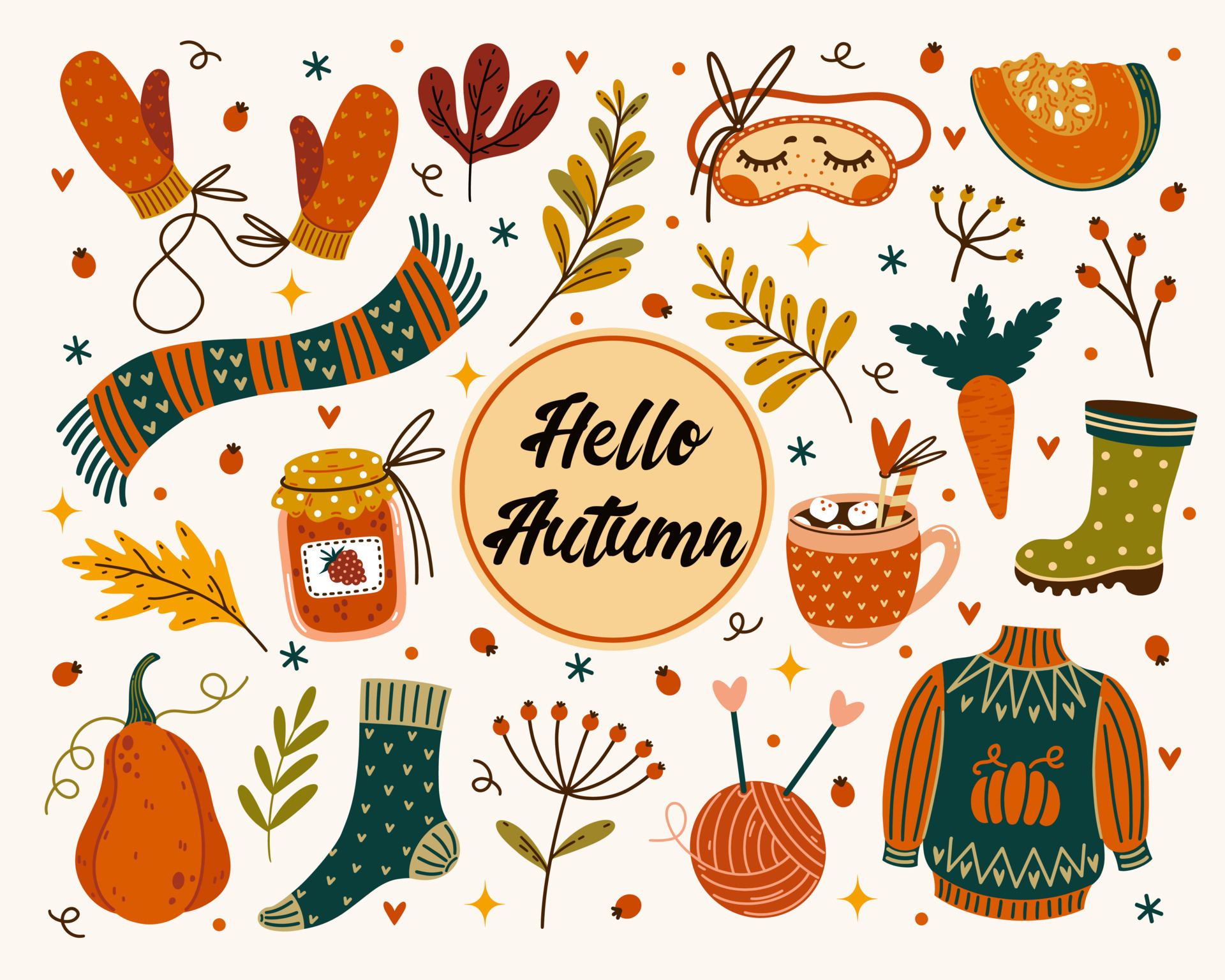 Maths
This Term in Maths we will be doing Number Place Value and Addition and Subtraction.
English
This term our theme in English is 'Fairy Tales'. We will be working on the books: Little Red Riding Hood and The Bog Baby.
Curriculum
This term, we have some exciting learning in our curriculum topics where we will be exploring: Animals and humans in Science, learning how to make collages in Art, enjoy developing our computing skills and how to be safe on our computers, using our observational skills when exploring our local housing in Geography and also lots more fun in Music and RE.
General Information to know about Year 1 and 2:
Please ensure that items of clothing are clearly named. This will ensure that if anything goes missing, it can be quickly reunited with its owner.

PE will be every Monday and Friday so please ensure children come to school in their PE kits on these days.
Homework will be sent out on a Friday and is due back the following Thursday. Their homework will contain 5 spellings which they can practice throughout the week, before having a spellings quiz on Friday.

Please ensure your child has suitable footwear in school (wellies or old trainers) as we go outside and get muddy a lot.

Children need to bring their own water bottles into school which they can access throughout the day and they will change their water regularly. Please do not allow other drinks such as juice, fizzy drinks etc. If children bring juices, smoothies etc. they should be kept only for lunch.
Children will need to bring their snack money in a purse/wallet that they will hand to one of the adults in the classroom and kept safe in our snack box.
Please read with your child at home as often as possible, we celebrate children who have read 4 times a week at home - or more! This is a great time to bond with your child and create a love for books and reading.

We encourage all children to bring in their own refillable water bottles from home which they can access and refill throughout the day - please only fill these bottles with water.

All children will receive free snack each day. This will consist of fresh fruit. In addition, children can purchase school hot snack which is priced at 20p - 30p per day. Please click here for more information relating to our healty snack policy. Money can be sent into school termly, weekly or daily however it is easier to send this in termly or weekly and we will inform you when your child's balance becomes low. A gluten free option is available.

READING - your child will come home on a Tuesday with a 'Reading for Pleasure' book to share together at home. This is book for you to read and share with your child at those special times. They choose books from our classroom or school library which interests or excites them. We hope you enjoy this special time together. They will also bring home a decodable 'Big Cat' reading book. This book will match the graphemes and tricky words that we have learnt in group reading and phonics and as the term progresses, these books will increase in difficulty.

All books are signed out to children under a library system and they will be expected to return their current book before they are allowed to take another.
Files to Download
Year 1 and 2: News items
There are no News items to display
Year 1 and 2: Blog items
There are no blog items to display
Year 1 and 2: Gallery items
There are no Gallery items to display
Year 1 and 2: Calendar items